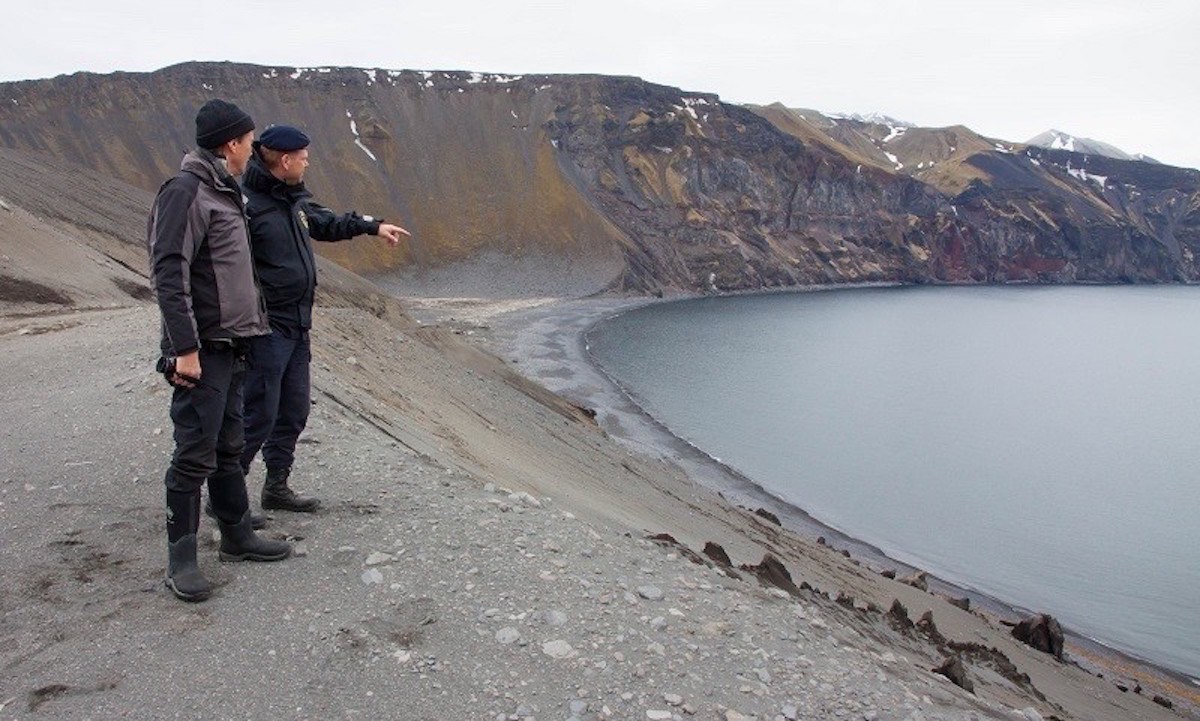 Investigating Marine Litter in the Arctic
In May-June 2017 I carried out a research project on Marine Litter in the Arctic. The expedition which I carried out with Wouter Jan Strietman, took us to Jan Mayen and Svalbard.
Jan Mayen is one of the remotest islands in the Arctic Ocean, situated between Greenland and Norway. In the past it was used as a summer station by whalers and walrus hunters, but with the decline of marine mammals there was no reason to go there anymore. Nowadays it serves ao as a meteorological station. A vast amount of marine litter washes up on the shores of the island every year, some of which may come from a long distance.
See: www.wur.nl